Sort & Tag all images with Capture Collab
Tags allow you and your team to find images quicker and stay organised.
Tags are a great way to organize your images so that they're easier for you and others on the team. Tags can also help teams work more efficiently by allowing them search through photos in an instance!
Tag a Photo
Every time you upload an image, tag it to make it easier to find. The more detailed your tags are, the easier it is to search.
Batch Tag Photos
Need a simple easy way to upload multiple photos at once? Use our batch tagging feature and add tags to multiple photo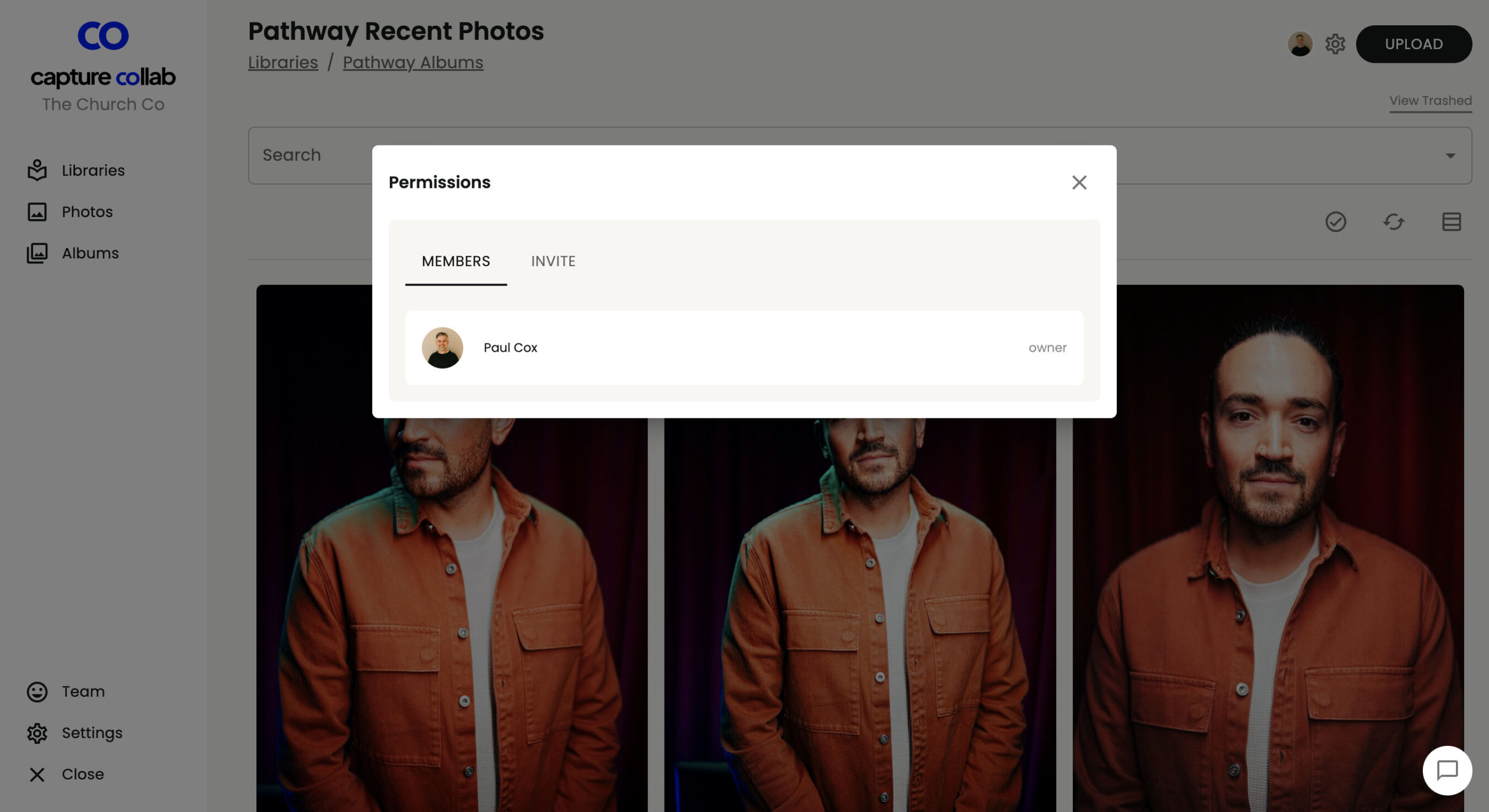 Search Tags
Searching Tags are just one of the many ways your team can streamline your workflow. Need an image quickly for a meeting? Use our search feature to find it in a flash.